*** 4/16/2018 update: Unfortunately, due to a cancelled flight, our event with Michael German scheduled for this evening in Eugene has been canceled. We are working to reschedule a livestream event with Michael in the future. *** 
Join us in Eugene for an evening with Michael German, an expert on law enforcement and intelligence oversight and reform, as he discusses counterterrorism policing, race, and dissent.
This event is free and open to the public.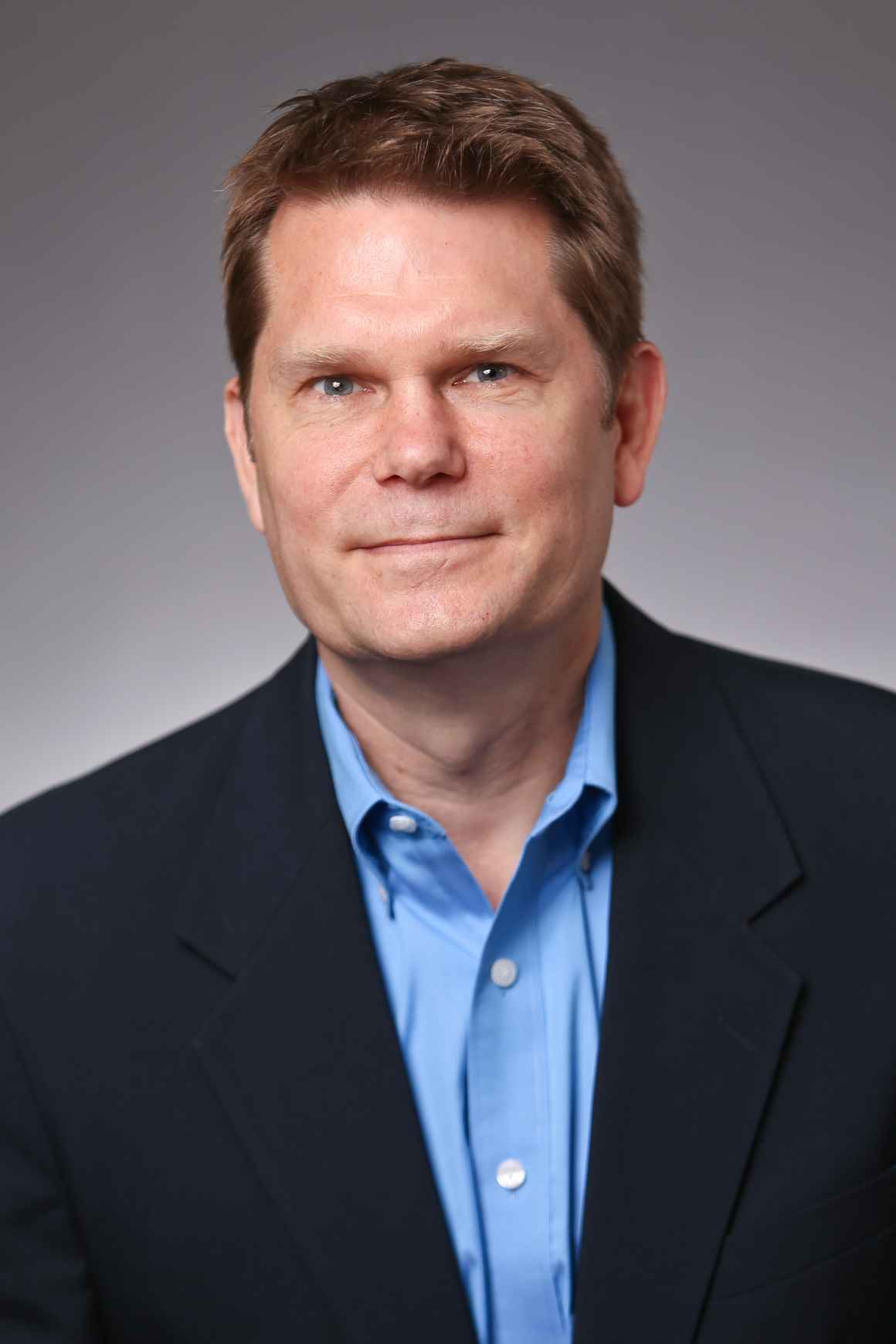 About Michael German
Michael German is a fellow with the Brennan Center for Justice's Liberty and National Security Program, which seeks to ensure that our government respects human rights and fundamental freedoms in conducting the fight against terrorism. His work focuses on law enforcement and intelligence oversight and reform. Prior to joining the Brennan Center, Mr. German served as the policy counsel for national security and privacy for the American Civil Liberties Union Washington Legislative Office.
A sixteen-year veteran of federal law enforcement, Mr. German served as a special agent with the Federal Bureau of Investigation, where he specialized in domestic terrorism and covert operations. As an undercover agent, German twice infiltrated extremist groups using constitutionally sound law enforcement techniques. These operations successfully prevented terrorist attacks by winning criminal convictions against terrorists. He also served as a counterterrorism instructor at the FBI National Academy. There, he taught courses on extremism in democratic societies and developed a graduate-level training program for state, local and international law enforcement officers.
Mr. German left the FBI in 2004 after reporting continuing deficiencies in FBI counterterrorism operations to Congress. He began lecturing on counterterrorism and intelligence matters and served as an adjunct professor for Law Enforcement and Terrorism at the National Defense University. He joined the ACLU Washington Legislative Office staff in 2006.  Mr. German is the author of scholarly articles including "Squaring the Error," published by the Strategic Studies Institute of the U.S. Army War College and "Trying Enemy Combatants in Civilian Courts," published in the George Washington Law Review. His first book, Thinking Like a Terrorist: Insights of a Former FBI Undercover Agent, was published in 2007. Mr. German currently serves on the Constitution Project's Liberty and Security Committee and is a Senior Fellow with GlobalSecurity.org. Mr. German graduated from the Northwestern University Law School, and graduated cum laude from Wake Forest University with a B.A. in Philosophy.