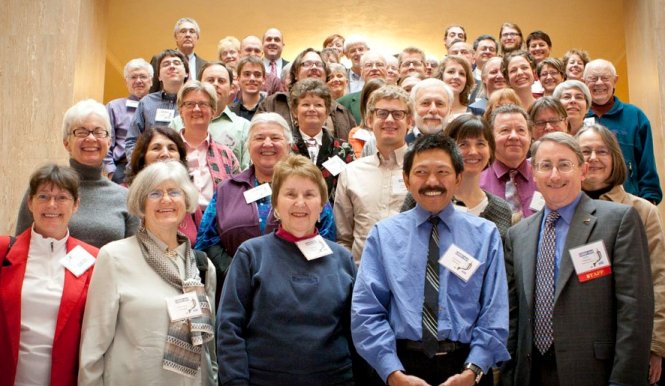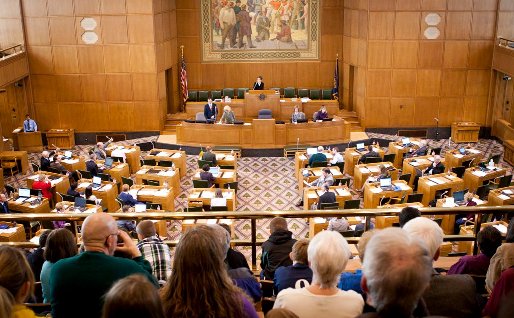 April 12, 2011 - Over 50 activists from around the state came to Salem to take part in Lobby Day at the state capitol. They met with 37 legislators to discuss civil liberties issues and to tell them "Don't mess with our Bill of Rights!"
Activists lobbied their legislators to support the DNA Evidence Retention Law (SB 731) and  oppose proposals that would amend the Oregon Constitution to weaken our right to free expression (HJR 34 and 35, SJR 28) and allow government to stop innocent people without any reason to think they've done anything wrong (HJR 25).
Read about our current work in the 2011 Oregon legislative session.