The Most Powerful Elected Official You've Never Heard Of
By David Rogers, Executive Director

Do you know who your district attorney is? If you do, you are among a very small percentage of the public.
District attorneys (DAs) are arguably the most powerful people in the criminal justice system, but the public doesn't know who they are. Why does this matter? In our latest report, Roadblocks to Reform, we identify district attorneys as a central barrier to criminal justice reform.
There is a growing national consensus that America's criminal justice system has core problems. We lead the world in the use of incarceration, while prisons are the most expensive and least effective public safety intervention. Despite increased media coverage of deeply troubling criminal justice issues and attention from the public and other elected officials, the role of district attorneys gets little attention. Although police are responsible for arrests, prosecutors in district attorneys' offices have a tremendous amount of responsibility in determining people's fate once they enter the system.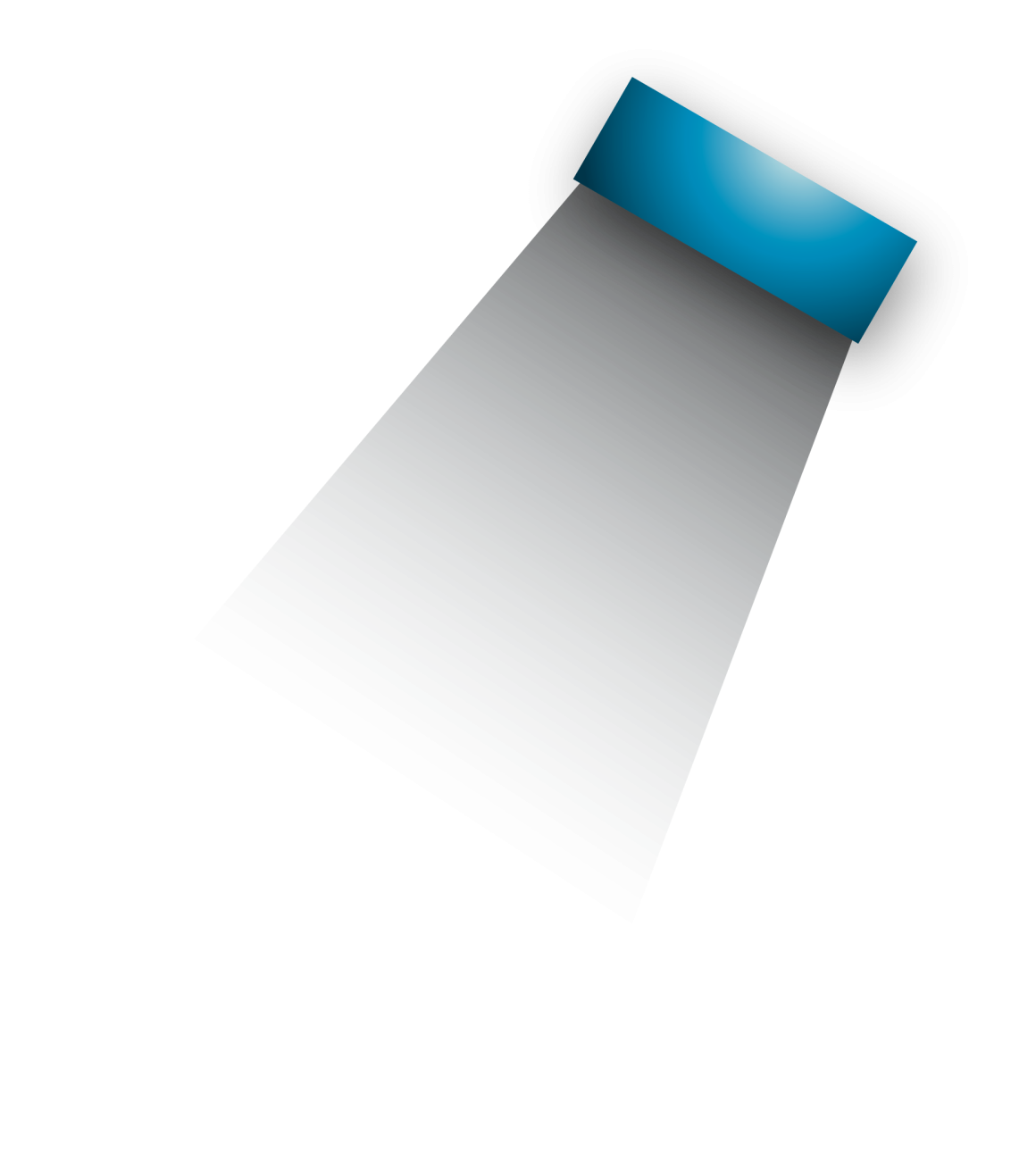 DAs determine: 
• whether someone gets access to drug treatment or is prosecuted
• whether a young person is kept in the juvenile justice system or prosecuted in the adult system where they are much more likely to be hurt and to re-offend. 
• whether to seek the death penalty.
DAs influence:
• the extent of racial disparity in sentencing. 
• whether a police officer is charged in a case of misconduct.
In Oregon, district attorneys are elected leaders. But over the past ten years, 78% of DAs in Oregon ran unopposed. That means nearly eight out of 10 district attorney races were over before they began. In a healthy democracy, no elected official should be guaranteed reelection.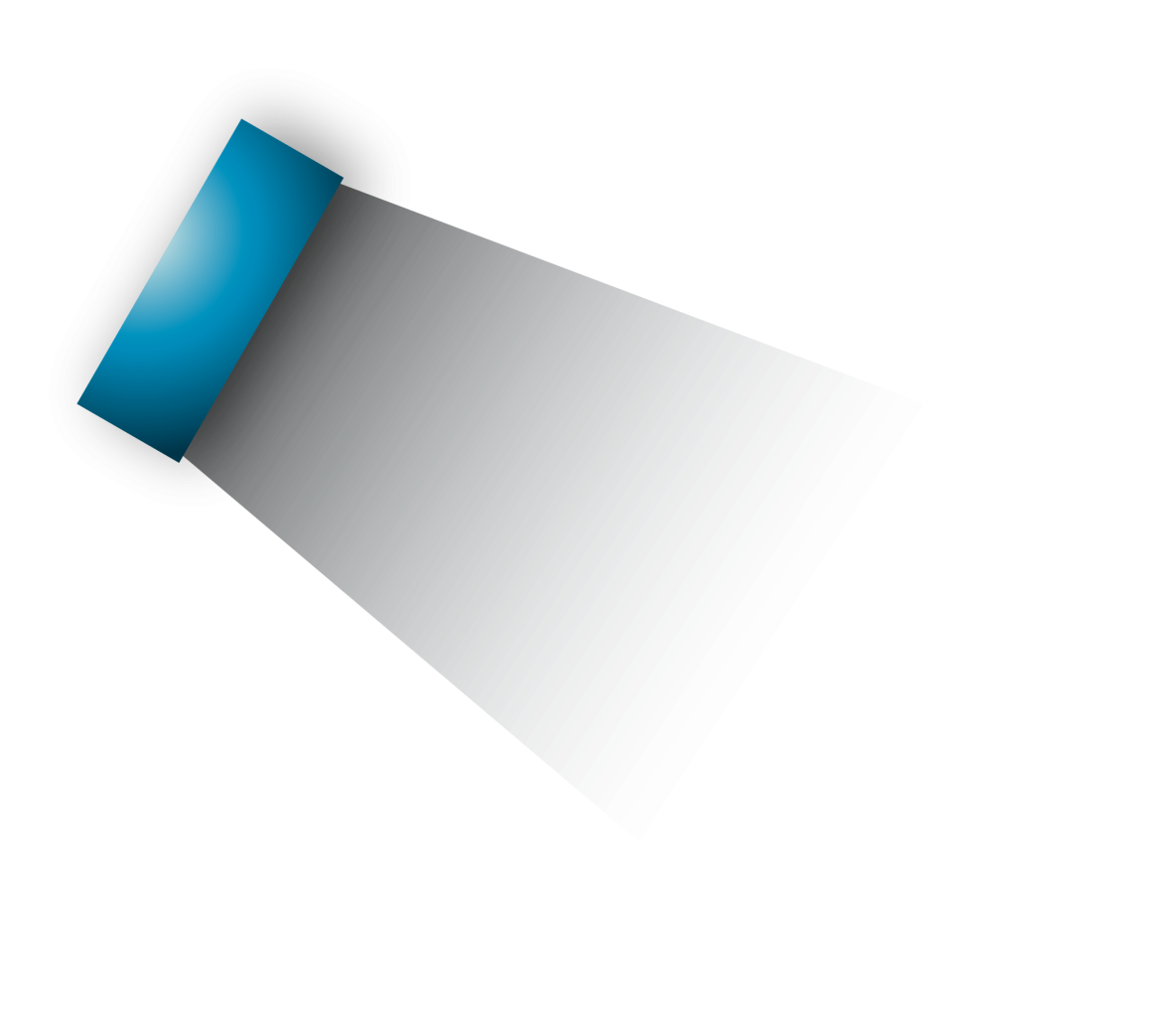 The report also examines the role gubernatorial appointments play in selecting interim DAs. Nearly half of our existing DAs initially enter office through gubernatorial appointments which have happened quietly, flying under the radar of the public.
Meanwhile, Oregon's District Attorney Association has been one of the primary opponents to any progressive criminal justice reform in the state.
Roadblocks to Reform examines how district attorney elections and appointments lock in the criminal justice status quo, preventing much needed progress and public engagement. The report also includes recommendations for changing these dynamics.
This report is a must read for people concerned with addressing mass criminalization and over incarceration in Oregon as well as severe racial disparity in the criminal justice system.
District attorneys need to be advocates for change, but a range of dynamics contribute to DAs playing a very different role. 
Encouraging public engagement with district attorneys and pushing for greater prosecutorial accountability will be decisive factors in solving the serious problems in our criminal justice system.
Read the full report below.